Our modern Honolulu Photo Booth is a sleek and compact Open-Air System, with touch-screen, flattering lighting and on-site printing. Many customizable options (including backdrops and fun props) help create a unique and exciting experience for your guests at any wedding or event.  The 4×6 prints provide an instant souvenir keepsake that will be cherished by your guests.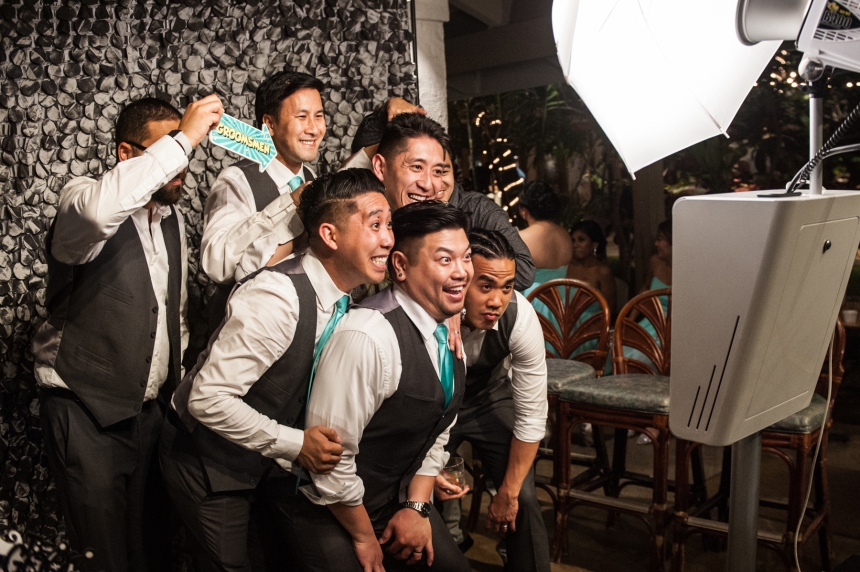 What does our Photo Booth look like?
State of the Art technology, easy setup and breakdown, portability, and on-site printing are just a few of the benefits of Honolulu Photo Booths.
Here is a Video of our Booth (https://vimeo.com/160314023):