We are so excited to announce two new additions to Honolulu Photo Booths backdrop collection: the Mermaid Sequins Backdrop. These backdrops are so cool because they are made with double sided sequins. When you run your hand one way on the fabric it reveals one color of the sequins and when you run you hand  the other way and it reveals the other color of the sequins. You can have a solid color or any number of designs you can imagine. There are literally millions of options and millions of opportunities to bring unique fun to your Oahu photo booths rental. Our seamless mermaid sequin backdrops feature double sided sequins to let your creativity run free. It is so easy to create any message or image you wish on the backdrop with just the touch of your finger. The loops at the top and bottom of the backdrop allow for even more visual variety as the colors sparkle and change differently depending on which side you hang as the top. Lets chat about how we can be your Oahu Photo Booths rental.
We have both the "Bubbly Blush" and "Hollywood Gold & Black" in stock. Contact us here to book us at your next event: Oahu Photo Booth Rentals
If you're in need of quality photo booth rentals, Oahu residents can depend on, Honolulu Photo Booth is here for you. The Waikiki, Oahu based company offers both photo booth packages and services. If you're busy planning an upcoming party, Honolulu Photo Booths can provide you with the dependable photo booth services you need. Honolulu Photo Booths services make an excellent option for major corporate events, birthday parties, weddings, anniversary parties, bar mitzvahs, bat mitzvahs and more. Whether you're throwing a bachelorette party or a party to celebrate a holiday, a photo booth can make a wonderful centerpiece. It can even be a terrific icebreaker.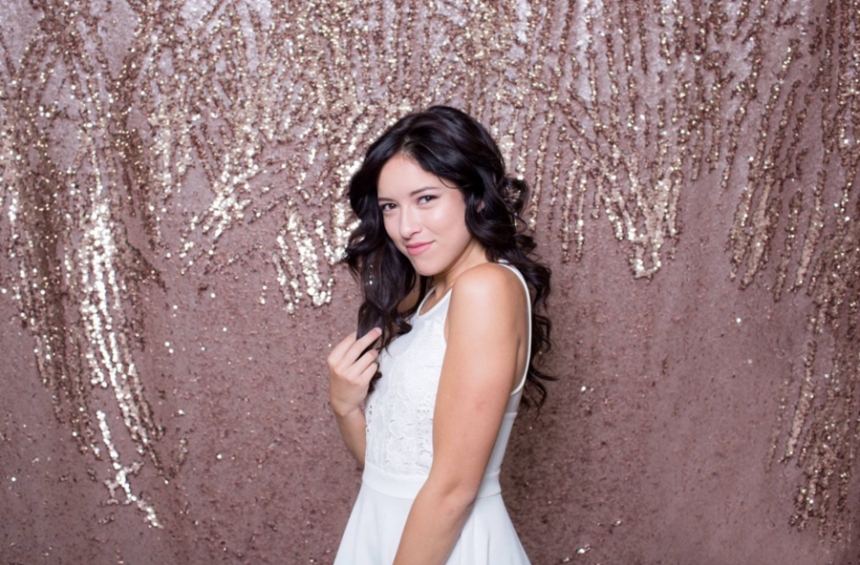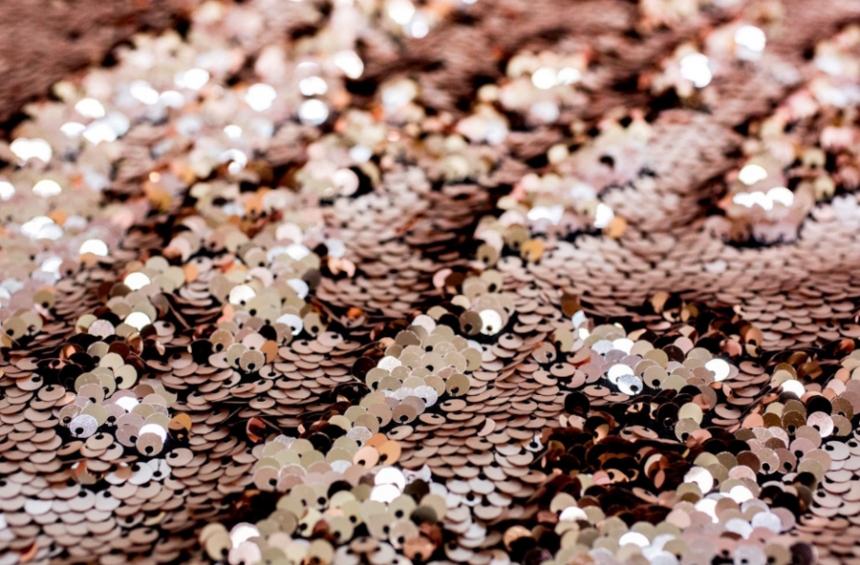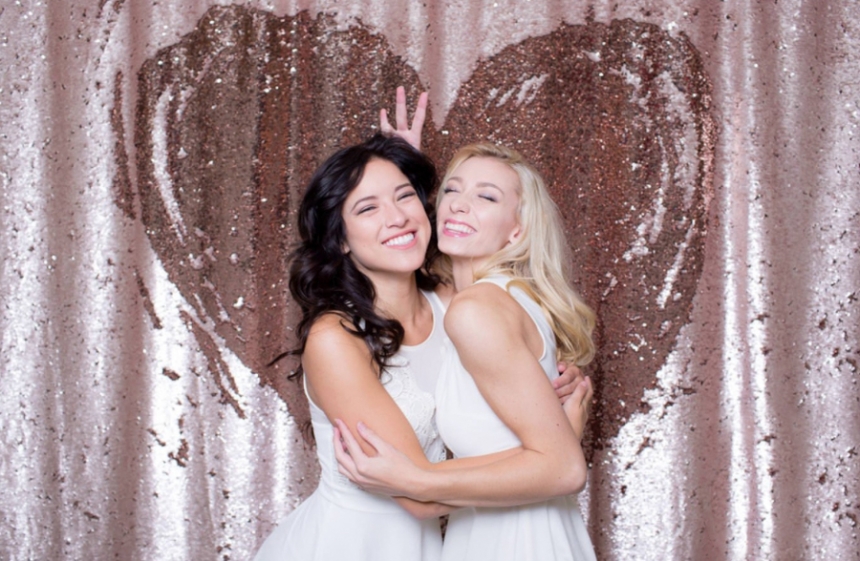 Check out this fun video to see the reversible sequins in action: