While we enjoy the beautiful indoor venues around Honolulu, one can't help but fall in love with the scenic beauty of our outdoor photo booth setups. Recently we had the pleasure of setting up at Lanikuhonua Cultural Institute for Lokahi and Mariah's beautiful wedding. Check out this amazing set up of our outdoor photo booth Lanikuhonua Wedding. I'm including a couple of other outdoor setup pictures to give more examples as to how stunning outdoor photo booths look at wedding venues in Hawaii.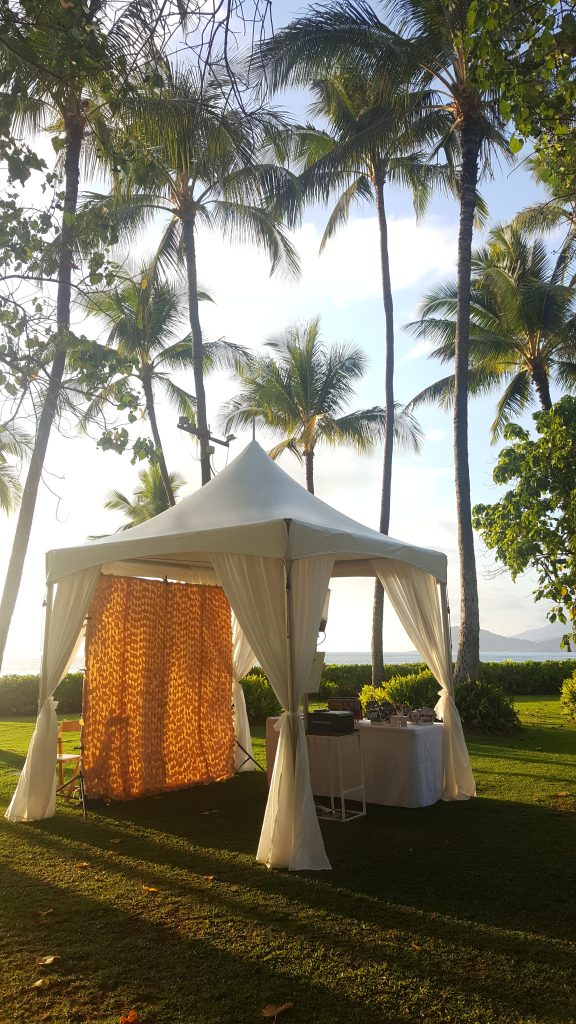 Venue: Lanikuhonua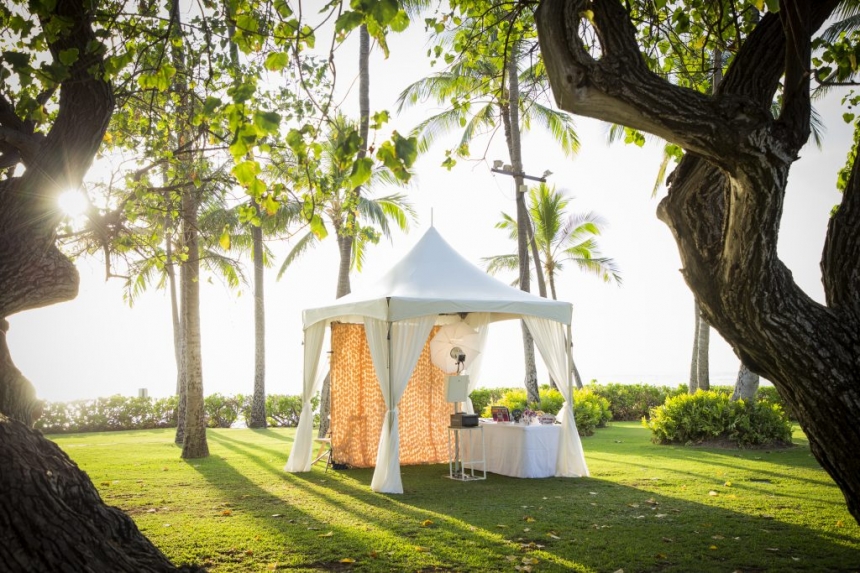 We always recommend tents for our Outdoor Photo Booths, and we offer several recommendations on Vendors and information when choosing a tent that's right for your event. Some venues provide, or have specific vendors as well.



photo credit: Jenna Lee Pictures



Sometimes, the tent and the photo booth blend into the celebration, and are a seamless addition to the beauty and fun! (Can you spot the photo booth?)






Some couples don't want their booth hidden under a tent. Here are some Flashbacks to our fun Photo Booths that didn't have tents!   La Pietra School For Girls (click here for more photos from that amazing wedding).








Barn Door Photo Booth: We loved this Barn Door Backdrop! (more photos here) Location: Paradise Cove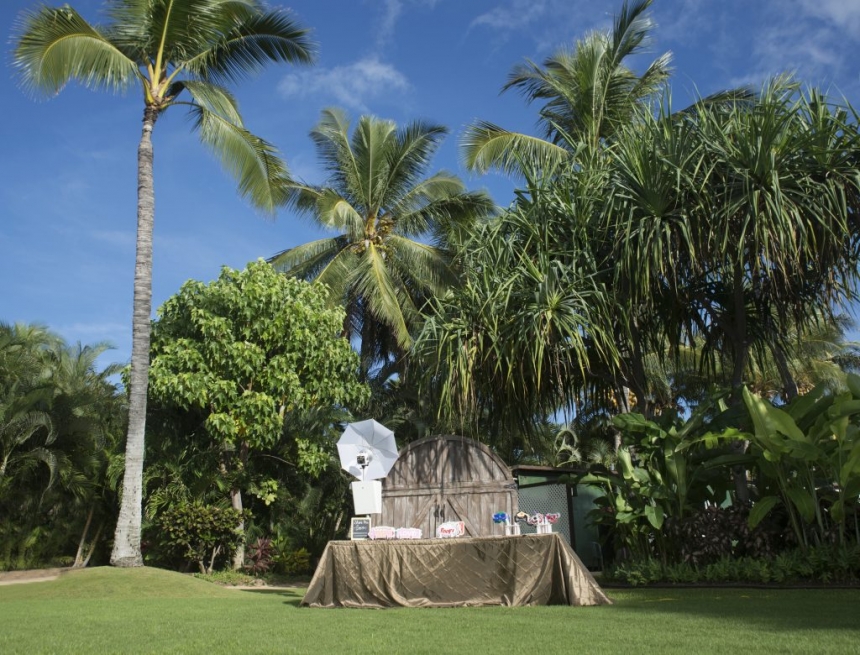 Whether you have an indoor venue, or a beautiful natural landscape for your wedding, Honolulu Photo Booths would love to be a part of your special day! Contact us to learn more about how we can provide your outdoor photo booth in Hawaii.