Holiday Office Party Photo Booth Honolulu
We have been lucky this year to help a few folks with their Holiday office parties and New Years events and it's been really fun to see all the merriment!! Everyone from the boss to the kids really enjoy goofing around with our fun Holiday Props at Honolulu Photo Booths.  We even think some of these could be used for a not-your-usual Family Holiday card! Christmas holiday office parties have the potential to be snooze fest a and that's where Honolulu Photo Booths comes in to take your party to the next level.
Honolulu Photo Booths has everything you need to make you next Christmas or New Years party a big hit. We have a ton of fun and goofy holiday props and nobody rocks the holiday spirit better than Honolulu Photo Booths. Let us help you make your party exciting and memorable for everyone.
While it still may seem pretty early, now is the time that you'll want to be thinking about making bookings and reservations for your company's corporate holiday party. Every year it seems as though it's a tossup of how many employees will actually attend the corporate party, but why is this? Well, loosening the tie and relaxing around people that you work with or for can be a little bit intimidating. That's why it is extremely important for company owners to step up their game and come up with creative ways to help party guests break the ice and to keep them entertained.
Keeping with the holiday cheer, booking us for your holiday party this season gets you more than just your typical photo booth. We'll come fully equipped with all of the Santa Claus, Christmas themed props that you need to get you and your employees feeling jolly! By the time the New Year comes around, the office will still be buzzing about how much fun they had at the event. Plus, as your employees begin getting to know each other more and enjoying each other's company, the happier they will be to come into work each day! That being said, how could you not book a photo booth for your office Christmas party? Call us today!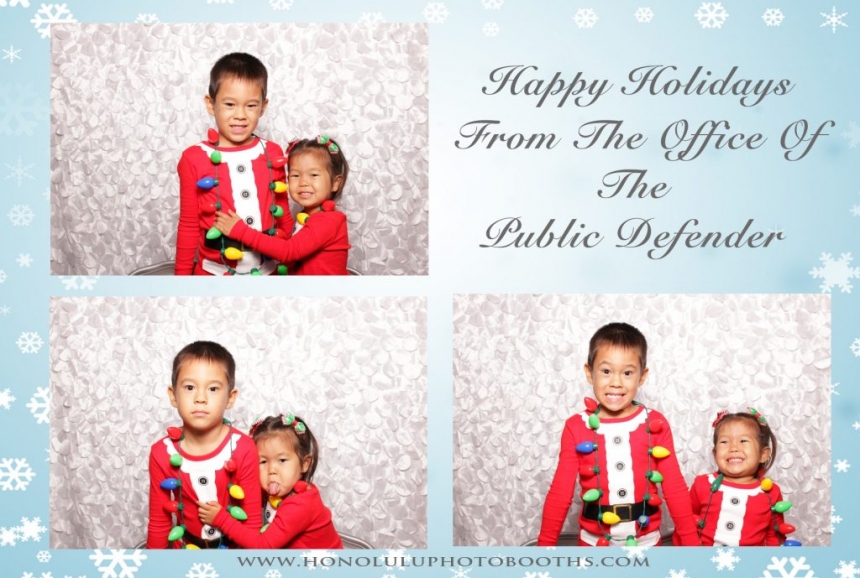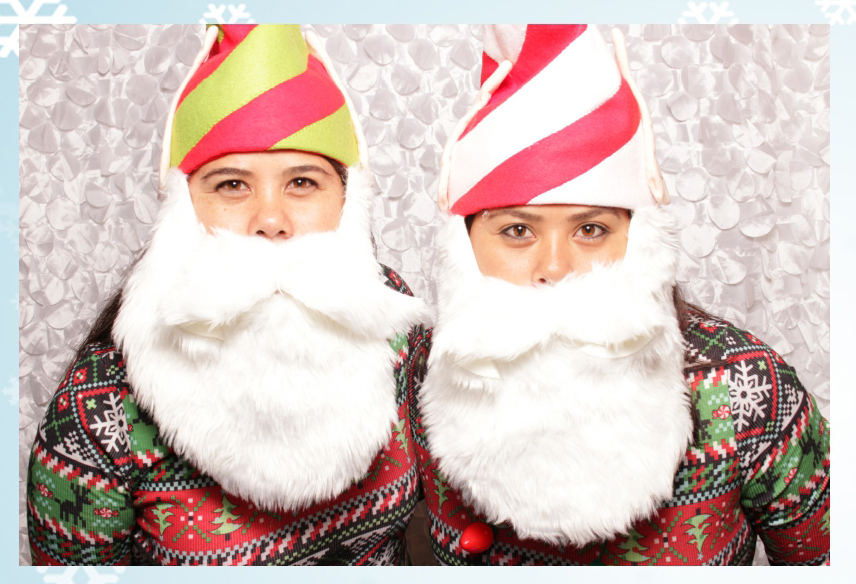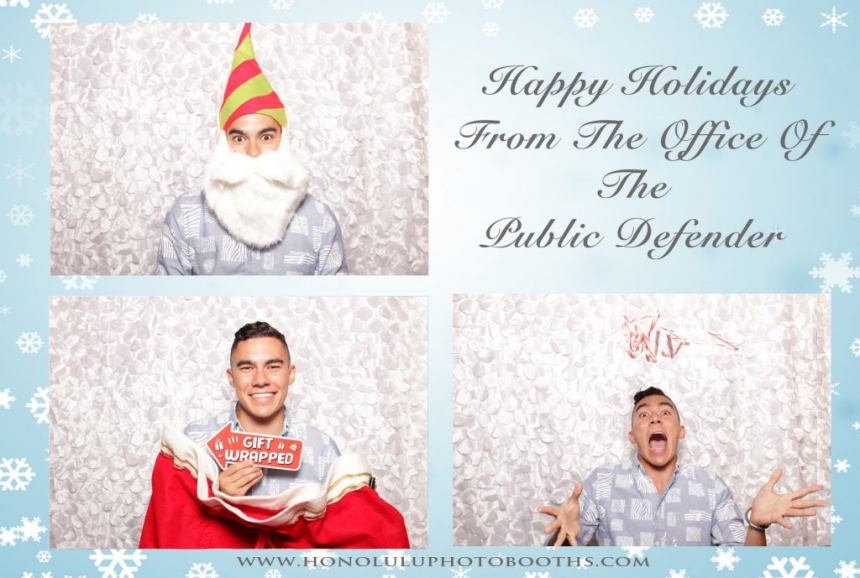 ---