Who knew that adding a barn door as a backdrop would create such a unique outdoor Photo Booth? In partnership with REA Events and Easley Designs, our Paradise Cove photo booth with a sweet Barn Door added a unique look and just the right touch of whimsy and personality to Shianne and Timo's lovely outdoor wedding.  Because Honolulu Photo Booths is owned and operated by PHOTOGRAPHERS, lighting is never an issue at an event. This Paradise Cove wedding took place in late afternoon, and the changing light into Sunset and evening can be challenging; but our team kept the Photo Booth fun going, and didn't skip a beat.
Guests loved the Paradise Cove Photo Booth, and just thought the barn door was a special touch! We were able to squeeze over 20 folks (and some of the men are football players!) into the booth, but the best photo of the night may just be when the Groom was picked up by all his best men (scroll to the bottom!)….that's a first for Honolulu Photo Booths!! (For the full album, please visit our Facebook page)
Mahalo to our partners and vendors: Flowers: Easley Designs   Barn Door: REA Events/China Anderson  Venue: Paradise Cove Events  Video: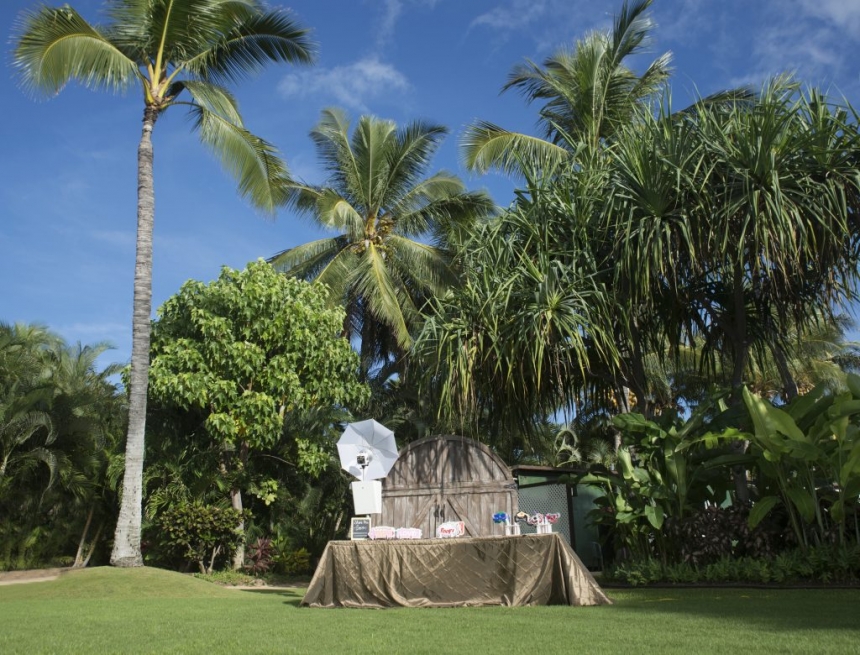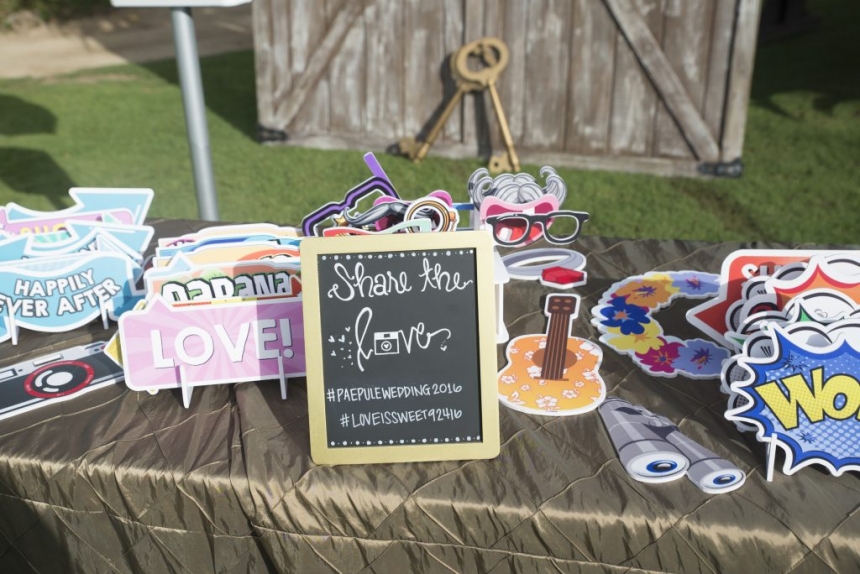 Another wonderful thing about Honolulu Photo Booths is the ability to customize the look and feel of our Photo Booth; we make sure it doesn't overpower the event or wedding, and can blend in to the beauty of the wedding, while adding a fun and engaging event for family and guests. We also love when events have their own hashtags, so guests may share with each other and the happy couple can have access to ALL the fun and love at their wedding.












Honolulu Photo Booths is a full service Photo Booth company, servicing all of Hawaii and other top destinations.